Elegant React Native mobile templates for

developers.

startups.

entrepreneurs.
Satisfied Customer
OUR CLIENTS
Showcase app
The collections of success products from InspireUI & Clients
Wordpress Mobile template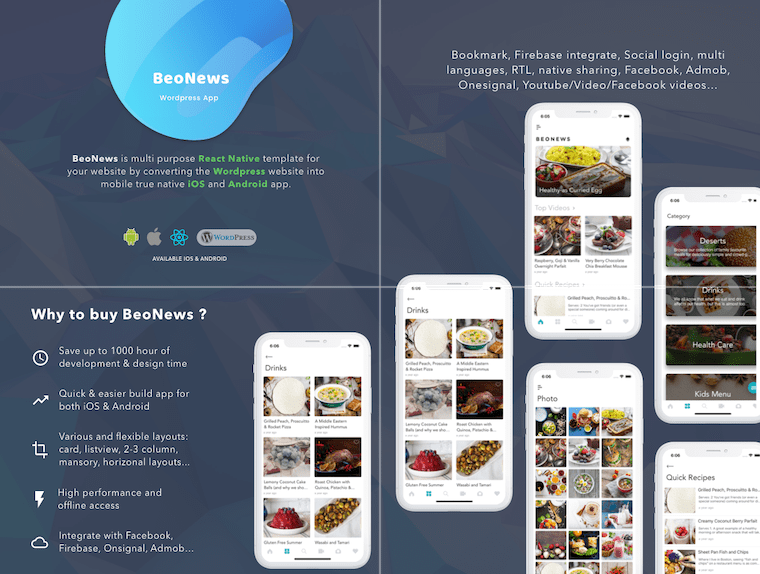 BEONEWS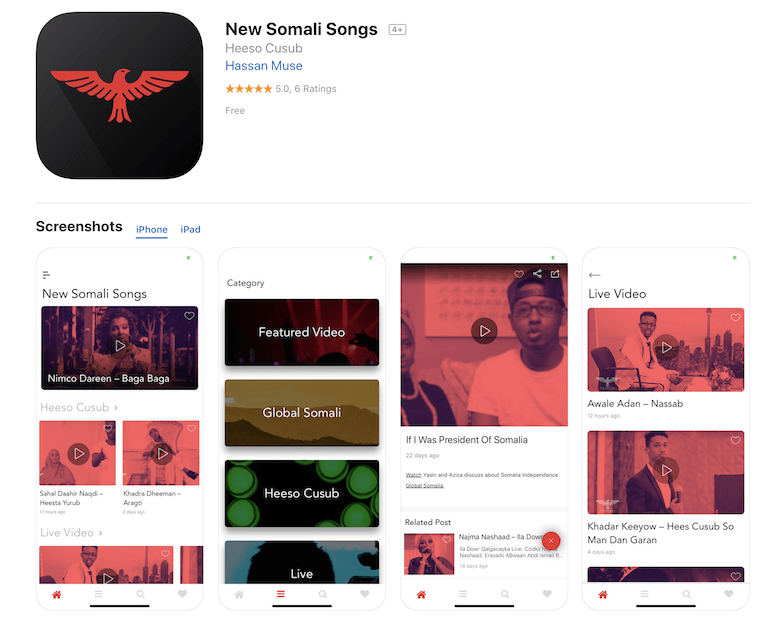 New Somali Song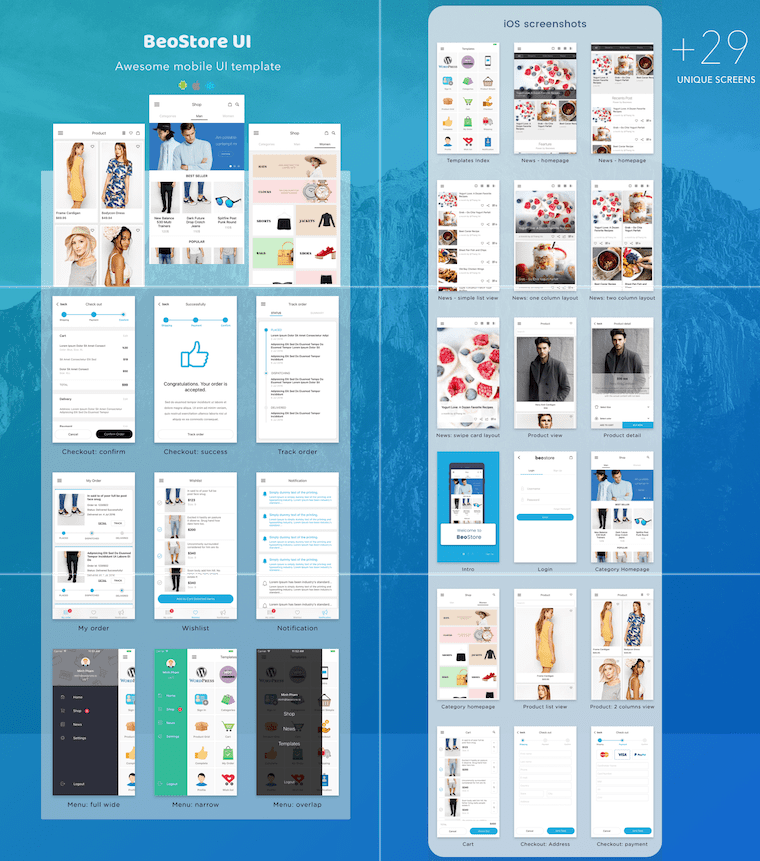 BeoStore
Complete React Native template for e-commerce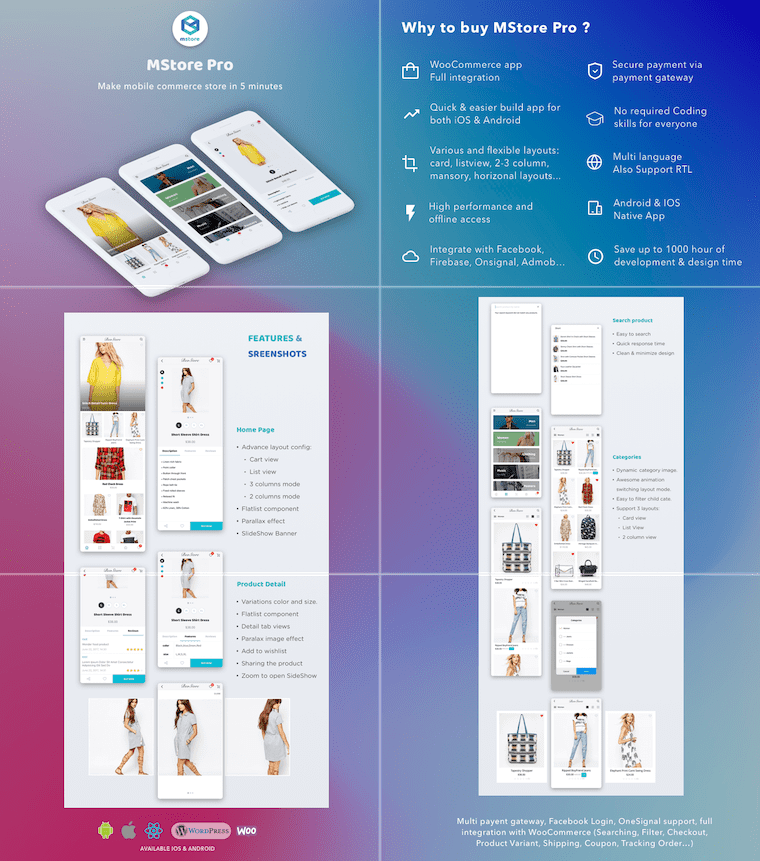 Mstore Pro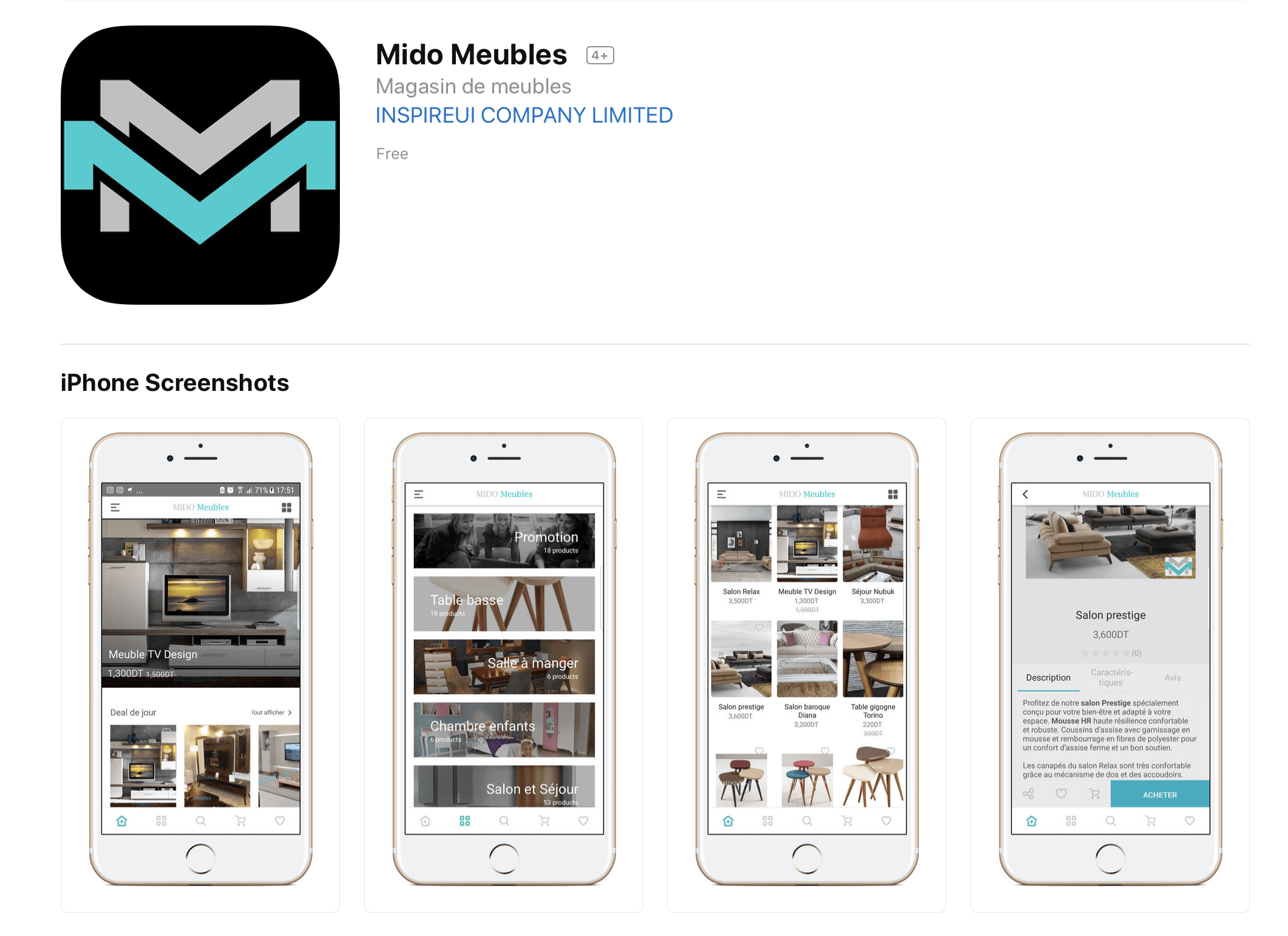 Mido Meubes
Multipurpose WordPress React Native app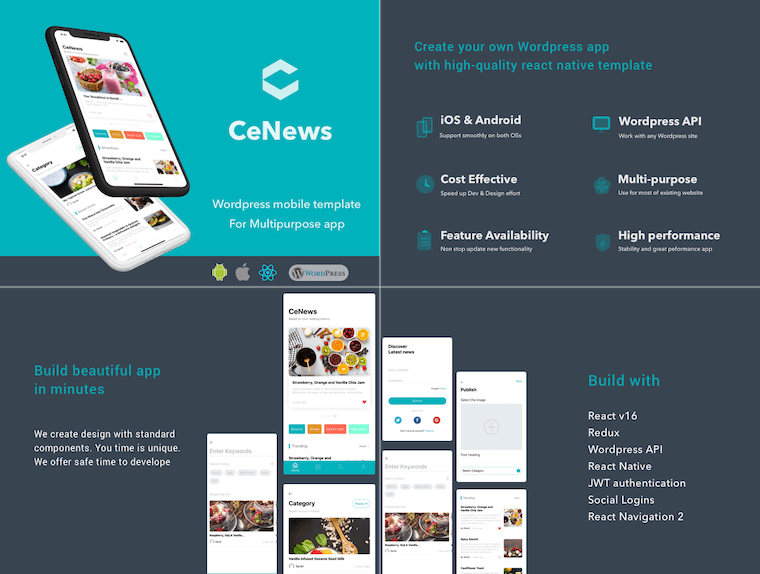 CeNews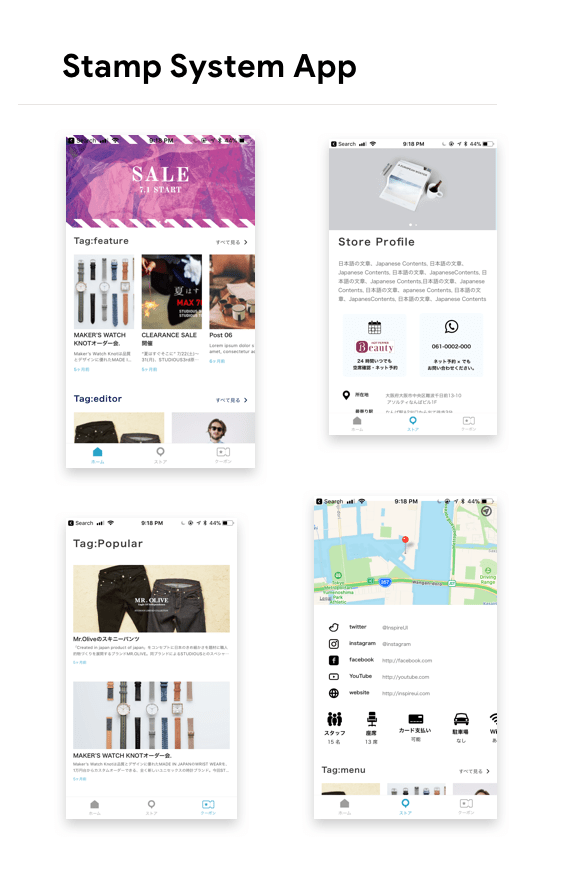 Stamp UI
Shopify mobile store by React Native and GraphQL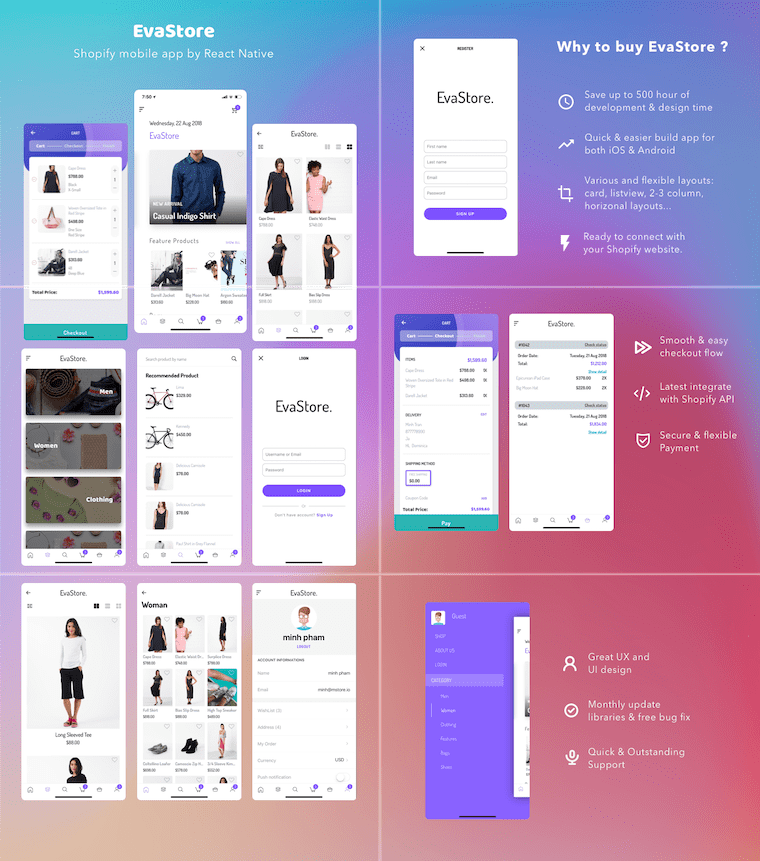 EvaStore
Listing Directory mobile app by React Native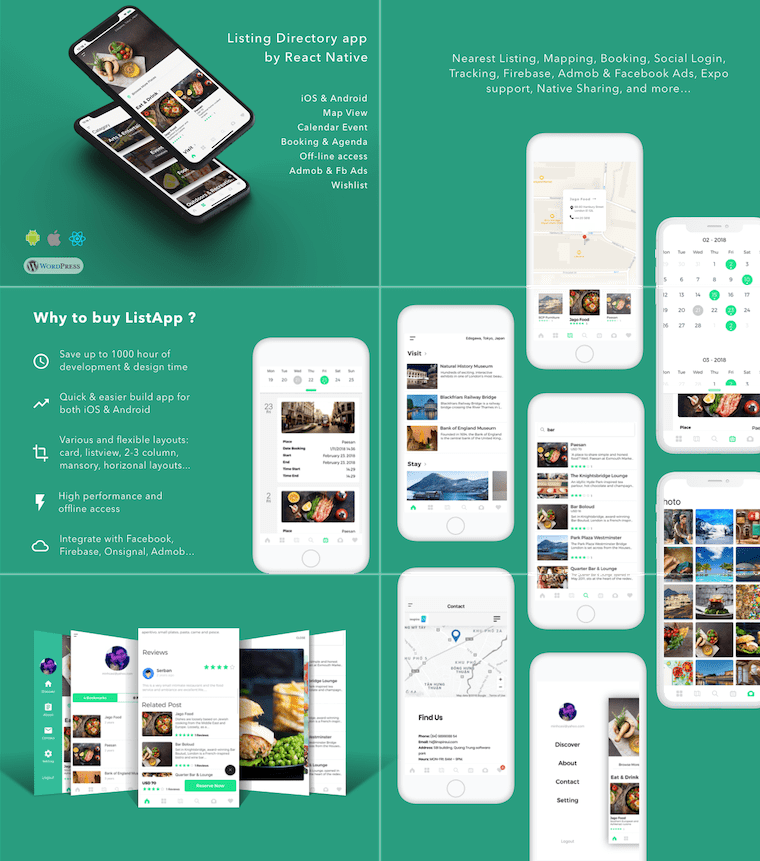 ListApp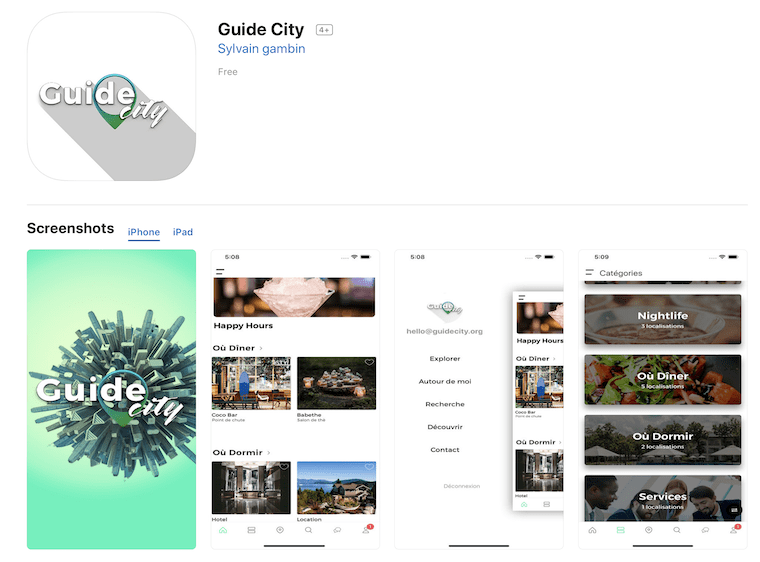 City Guide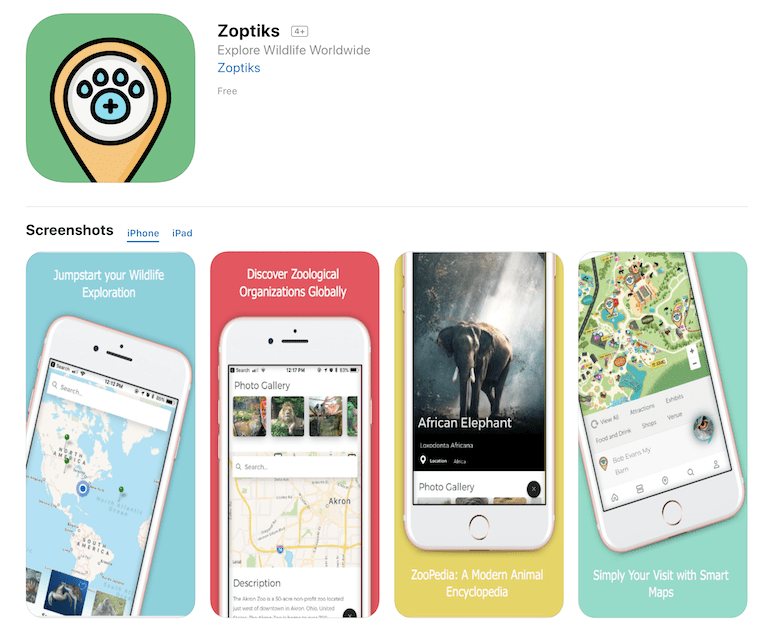 Zoptiks
Complete React Native template for WooCommerce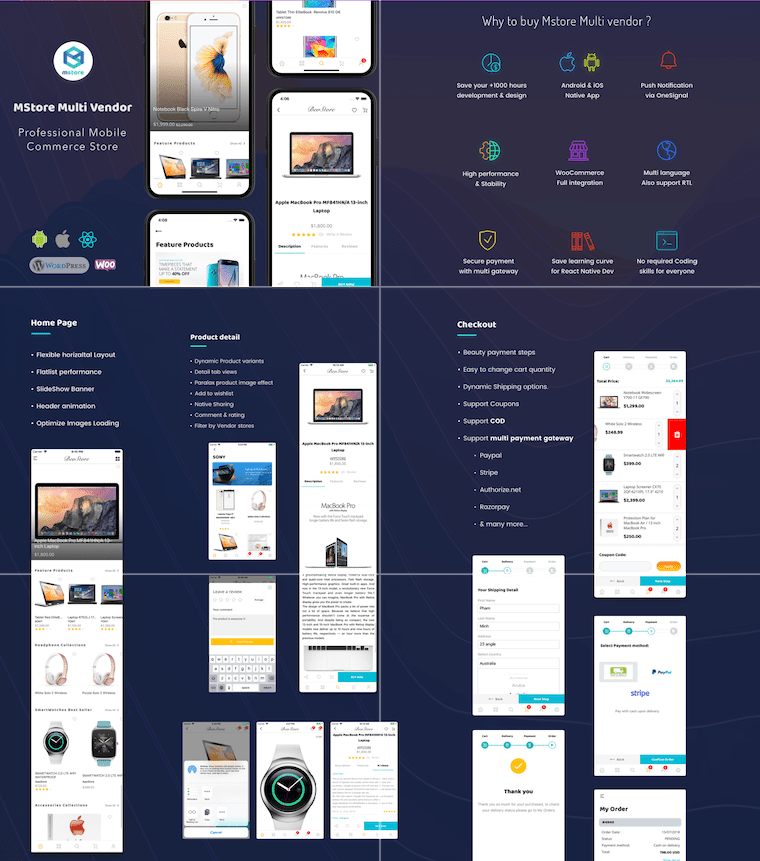 MStore Multi Vendor
the Bootstrap Starter Kit for ReactJS and WordPress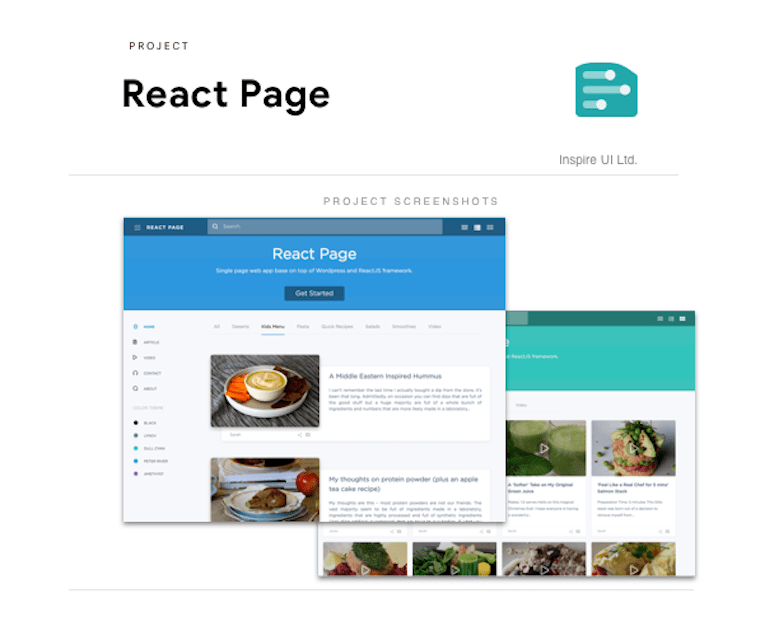 ReactPage
ReactJS web app & React Native mobile app for e-commerce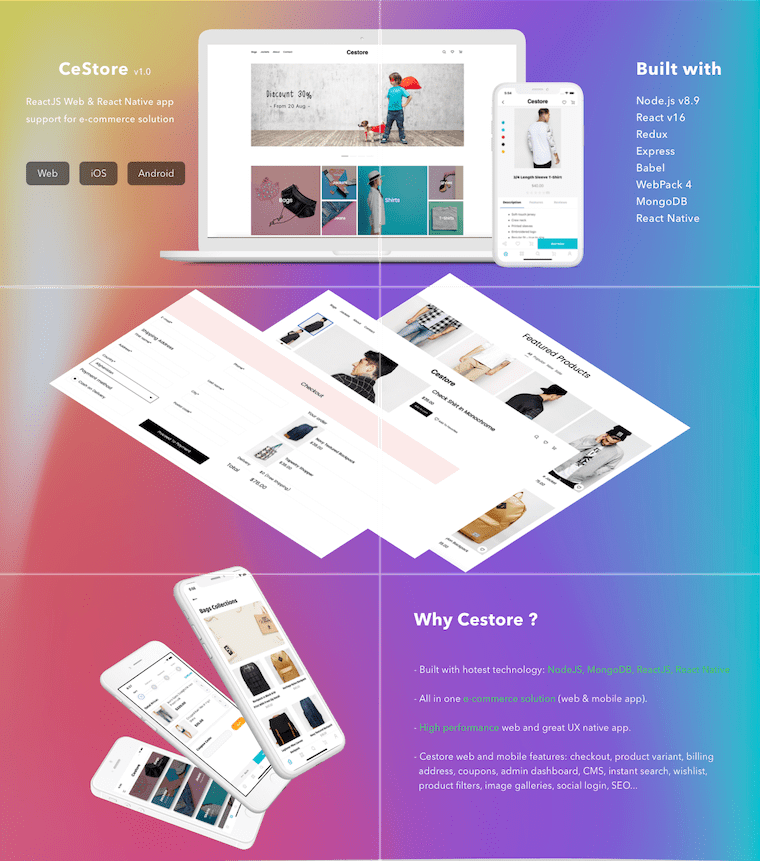 CeStore
Equis Financial agents help people across the country find the life insurance and retirement solutions they need to protect their families and their futures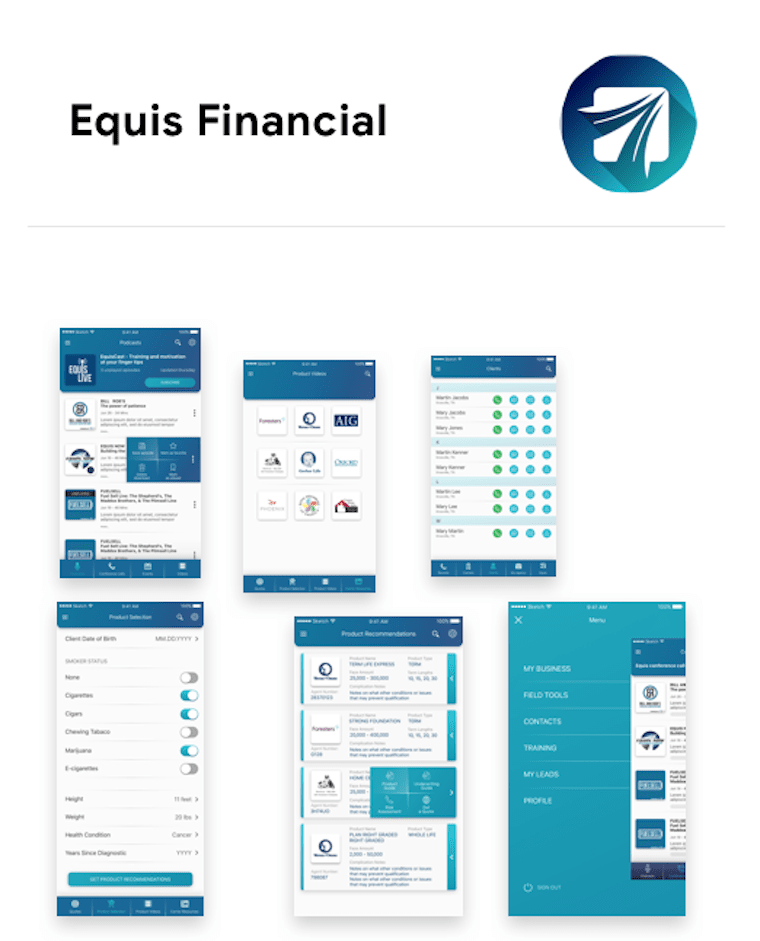 Equis Financial
React Native UIKit for Material Design 2.0
ReactXS
Ecommerce Progressive Web Apps Template by ReactJS & MongoDB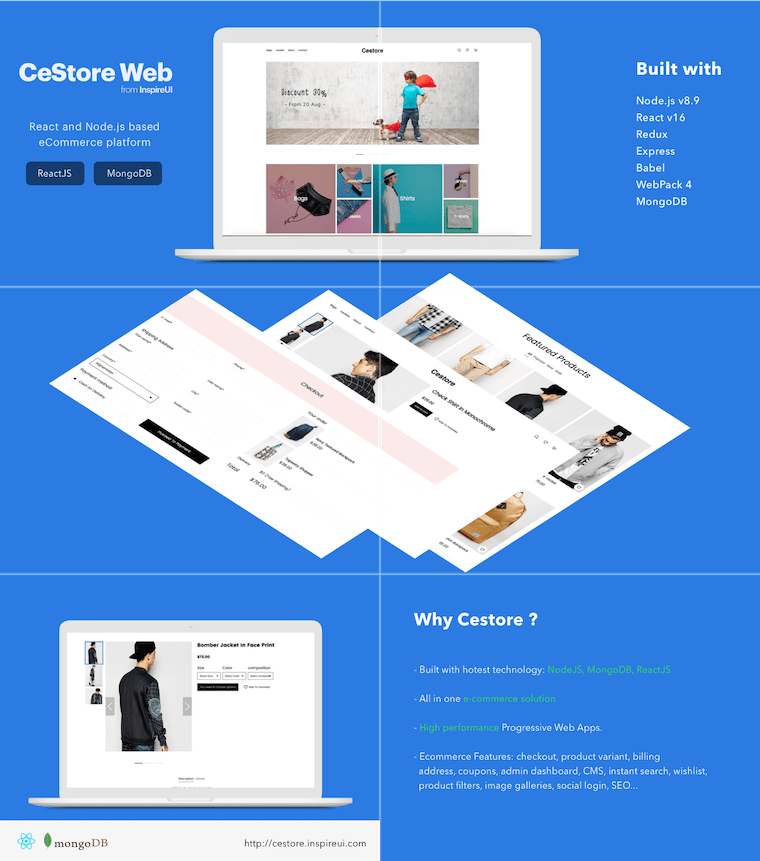 CeStore Web
Listing Directory React Native template
ListPro

EzPizza
Demo app of beonews template
Launch your app today.
Get your app published without writing a single line of code.
InspireUI's services and team is all you need.
Get Started